*** At this current time, we are having issues with our phone system. Our IT department is working diligently to have this issue resolved. If you need to contact anyone here, feel free to email us. Thanks for your understanding.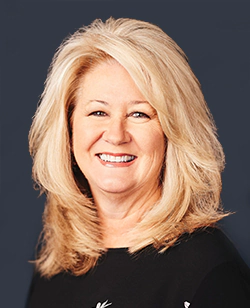 Gulf County Clerk of Court
Rebecca L. (Becky) Norris serves as the Gulf County Clerk of Court and Comptroller. Established by the Florida Constitution, the Clerk of Court provides a system of checks and balances, at the county level, and serves the public in three primary areas including Clerk of the Circuit and County Courts, Clerk to the Board of County Commissioners and County Recorder.